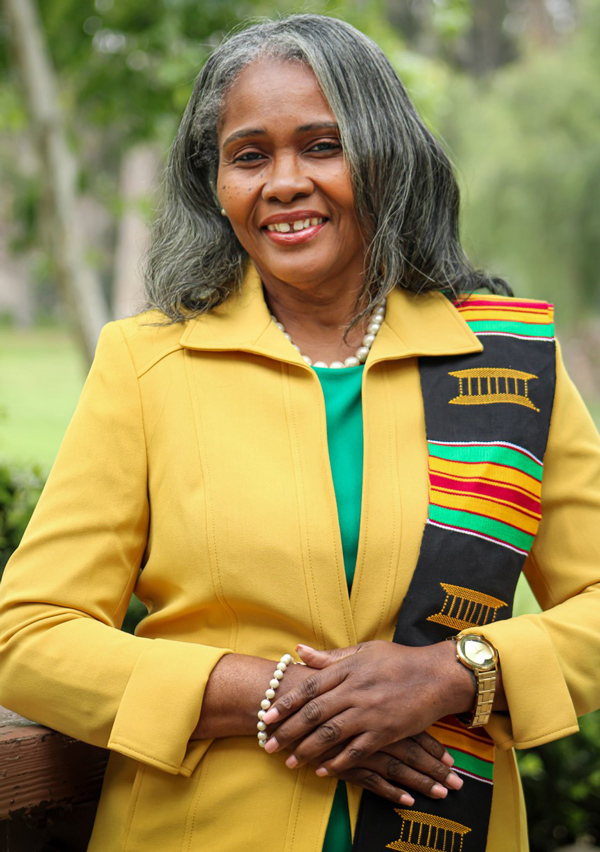 Welcome to the President's page!
I am so proud and humbled to serve as the president of the LACAAEA. This organization has witnessed a tremendous amount of change and growth in recent years. I am appreciative of the accomplishments of my predecessors.
My commitment is to shepherd the LACAAEA through this time of transformation. Under my leadership, I intend to broaden and deepen the level of service we provide to LACAAEA members and the communities we serve.
Please peruse this site to learn of the benefits available to members and the activities that the LACAAEA is supporting.
If you are looking for direction on professional development, an organization involved in community support, and/or an organization that supports and celebrate African-American heritage – you've come to the right place.
Please join the LACAAEA. Also, visit our website often and follow us on social media to ensure that you remain informed on what is happening with the LACAAEA.
Pauline Oghenekohwo
Our MISSION & Our PHILOSOPHY​
Our Mission
The Los Angeles County African-American Employee Association (LACAAEA) is an employee professional development organization which exists primarily to serve and support the professional development needs of African-American employees of the County of Los Angeles, to support the communities served by LACAAEA members, and to discourage bias through the thoughtful elevation of African-American culture.
Our Philosophy
The LACAAEA understands its role in supporting the vital work of the County of Los Angeles.  LACAAEA members can be found in virtually all Departments within the County and at all levels.  We believe that professional development is key to advancement within the County ranks.  Professional development also provides opportunities to enhance the skills of County staff to better serve those children, families and communities that rely on County services.  Given that people generally do not exist in social isolation, we also believe that supporting the development or maintenance of vibrant, strong, and resilient communities should be the goal of government and therefore the LACAAEA.  Finally, we believe that sharing our cultural heritage and learning about other cultures should serve as a inflection point and create space to reflect, dialogue and begin to address those complex social societal issues (i.e. racial bias, lack of economic opportunity, social injustice) that tend to divide us rather than unite us.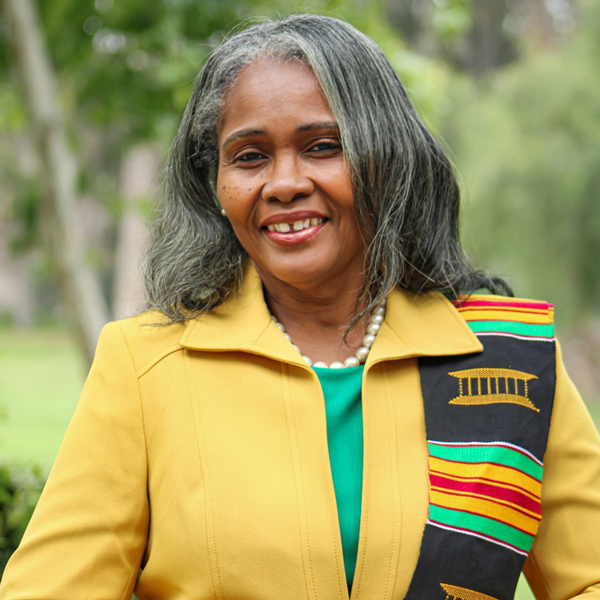 DeLlora Ellis-Gant
Department of Public Social Services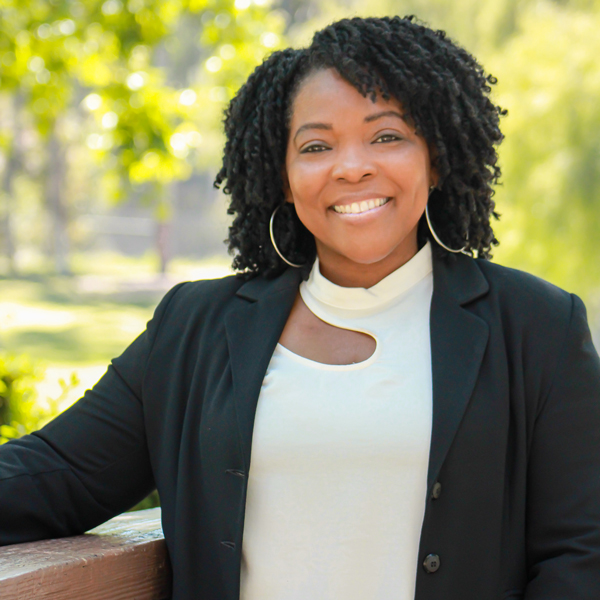 Tara Parham
Child Support Services Department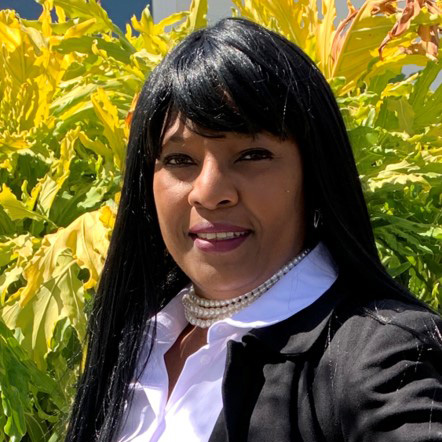 Tina Robinson, CSSD
Child Support Services Department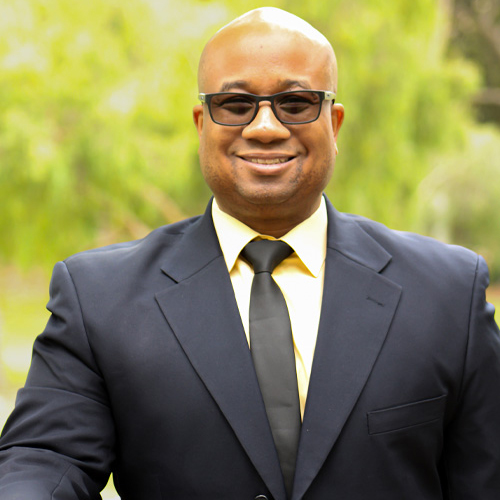 McKandy Leger
Human Resources Department
Arena Turner
Department of Children and Family Services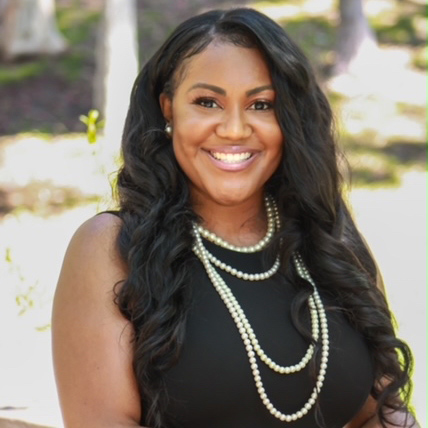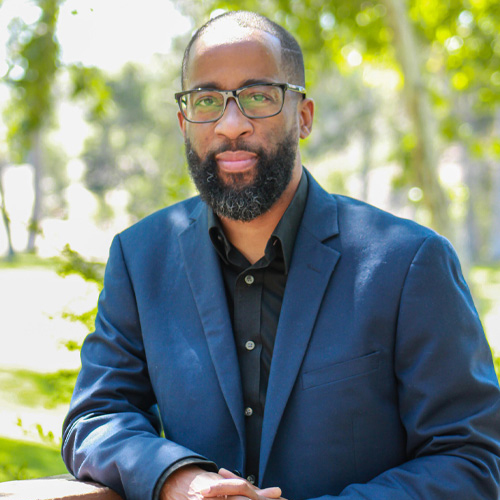 Daryl Burnett
Department of Public Social Services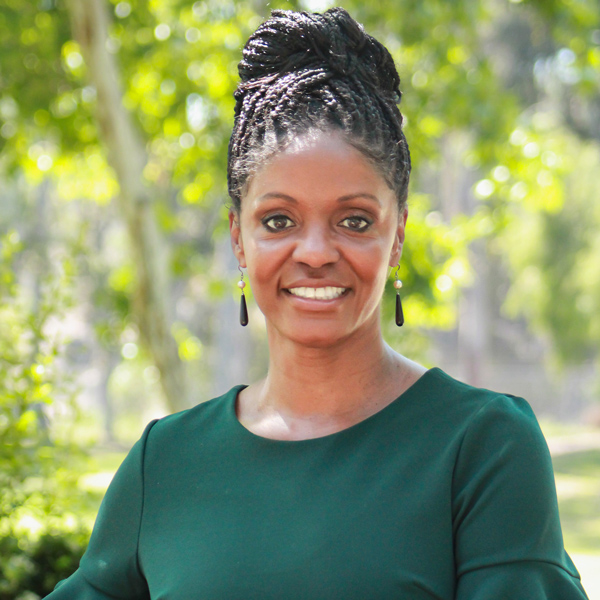 The Finance Committee manages the development of the LACAAEA budget and ensures accurate tracking, monitoring, and accountability of all LACAAEA revenue, and further ensures adherence to applicable internal controls.
Professional Development
Committee Chair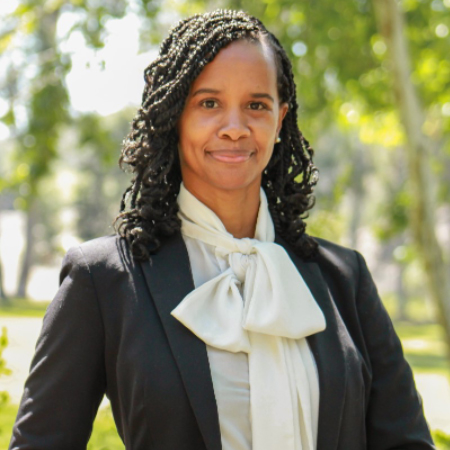 Child Support Services Department
The Management Professional Development Committee designs, plans, and implements a range of professional development offerings designed to enhance the current skills of LACAAEA members; and/or develop new skills and competencies to support professional development and career advancement.
Membership Committee
Chair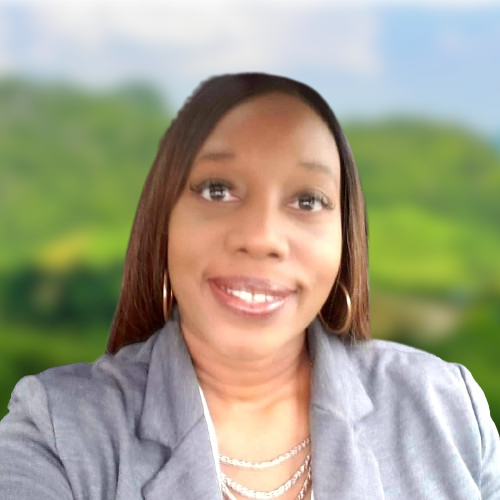 Registrar-Recorder County Clerk
The Membership Committee establishes and maintains all LACAAEA membership records; plans and organizes activities to enhance the membership experience; and periodically conduct surveys to better understand the needs and interest of LACAAEA members.
Scholarship Committee
Chair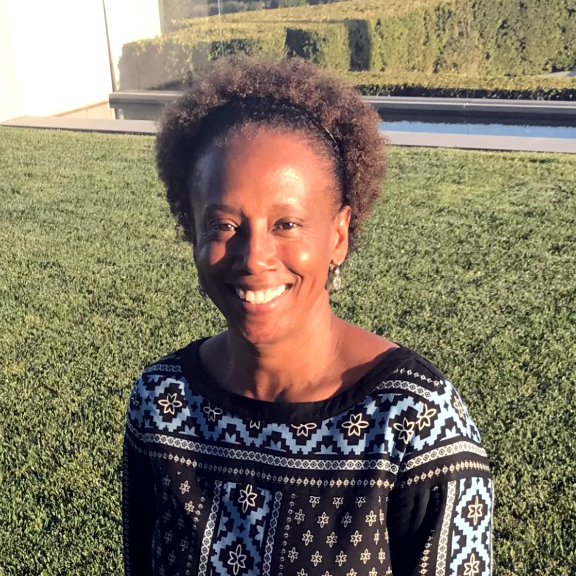 Department of Children and Family Services
The Scholarship Committee manages and supports LACAAEA's scholarship programs by conducting fundraisers to financially support the scholarship fund, including the LACAAEA's Annual Scholarship Awards Banquet.
Social Impact and Community Support Committee Chair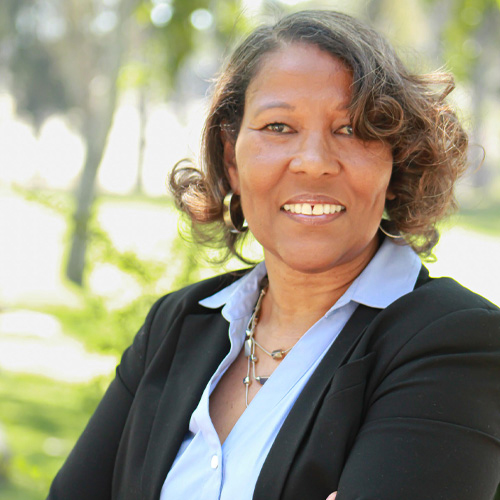 Department of Public Health
The Social Impact and Community Support (SICS) Committee serves to support community-oriented activities/events reflecting LACAAEA's commitment to supporting vulnerable communities and LACAAEA's overall philosophy. The SICS Committee works collaboratively to maximize impact and empower communities throughout the County of Los Angeles. The SICS Committee plans and organizes the LACAAEA's Annual Gala and Fundraiser.
Brand Management & Digital
Communications Committee Chair The Public Relations Committee is responsible for managing the LACAAEA brand and ensuring that the LACAAEA leverages all social media platforms to ensure effective communication with LACAAEA members and partners.
Departmental Representative
Committee Chair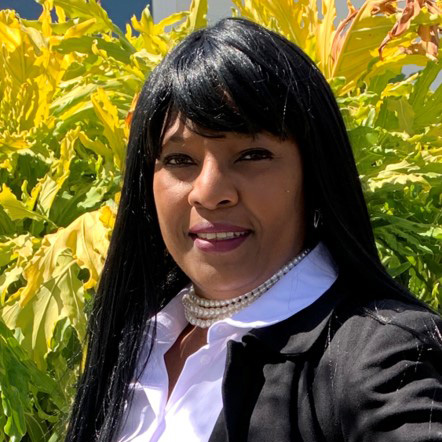 Child Support Services Department
This committee is comprised of employees representing various County departments.  Each member of this committee shall: assist with recruitment effort in his/her department; share information about LACAAEA in his/her department; and inform LACAAEA about departmental training needs in his/her department.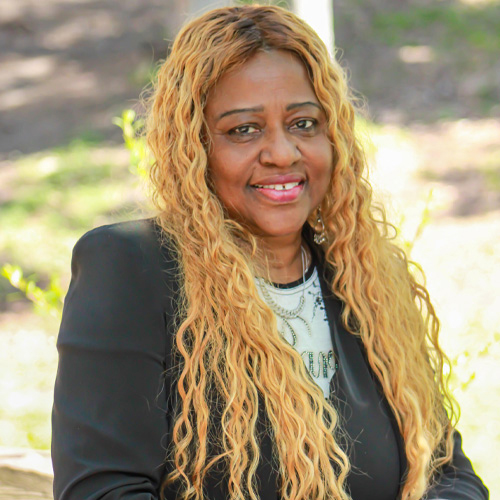 The Retirees Committee provides membership engagement experiences for LACAAEA members who retire from the County of Los Angeles. It also manages the Association's member relations program, LACAAEA CAREs
Men's Network and Leadership
Chair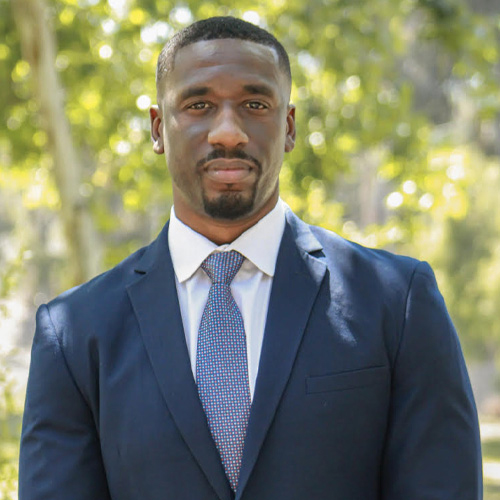 Stay tuned. New executive advisors will be confirmed in March 2019 by the newly elected LACAAEA Board.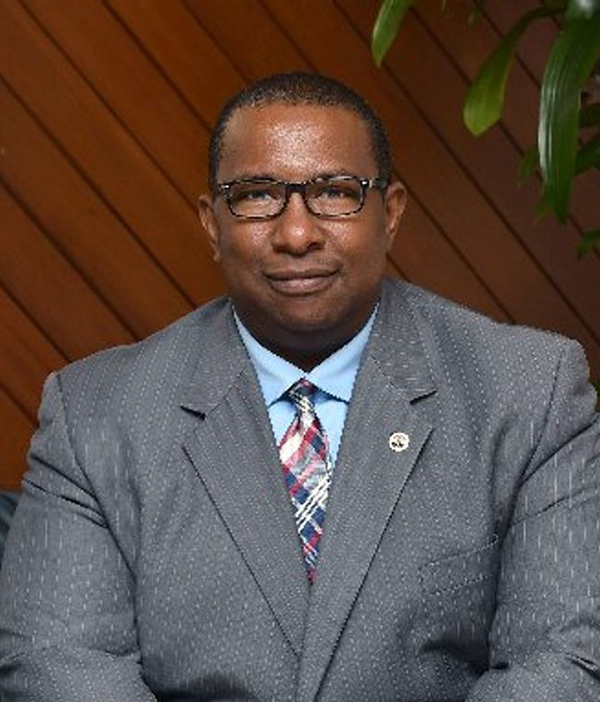 James Blunt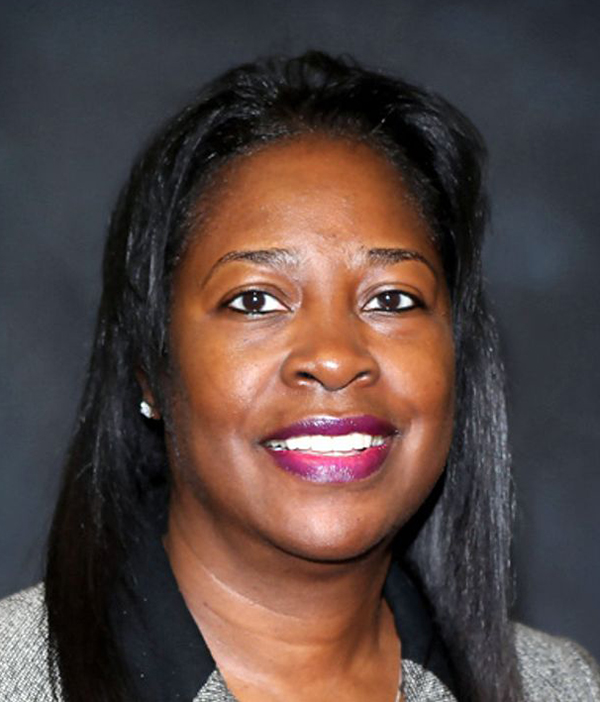 Cynthia McCoy-Miller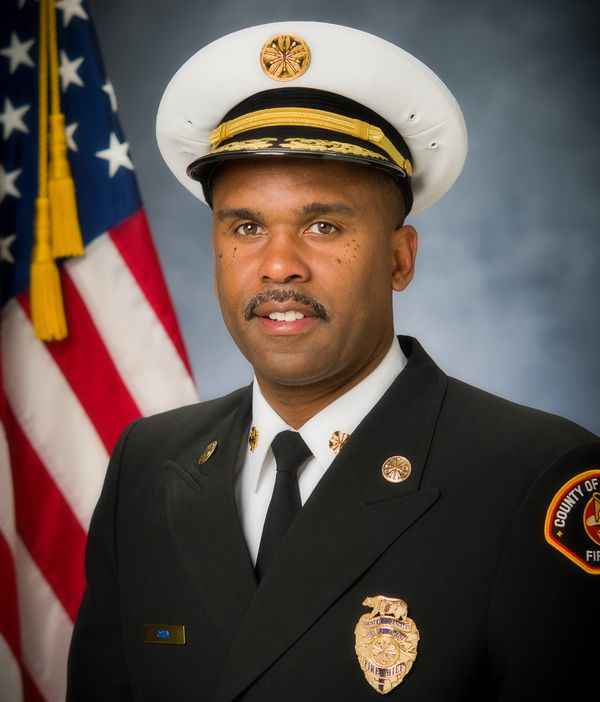 Chief Darryl Osby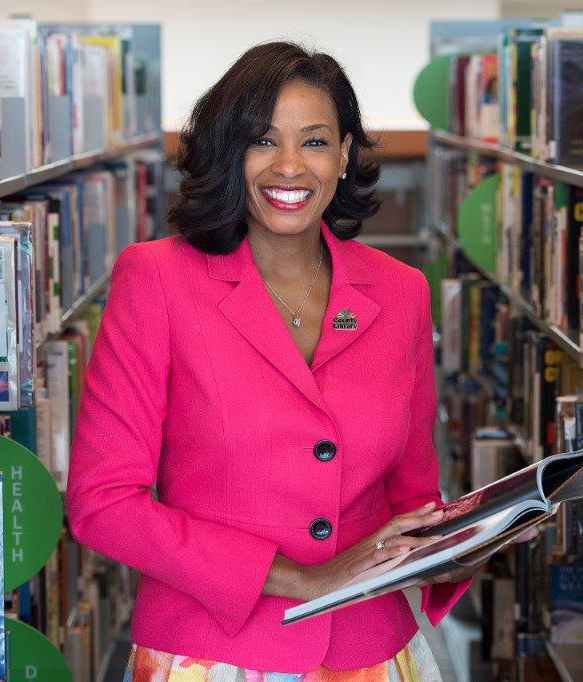 Yolanda DeRamus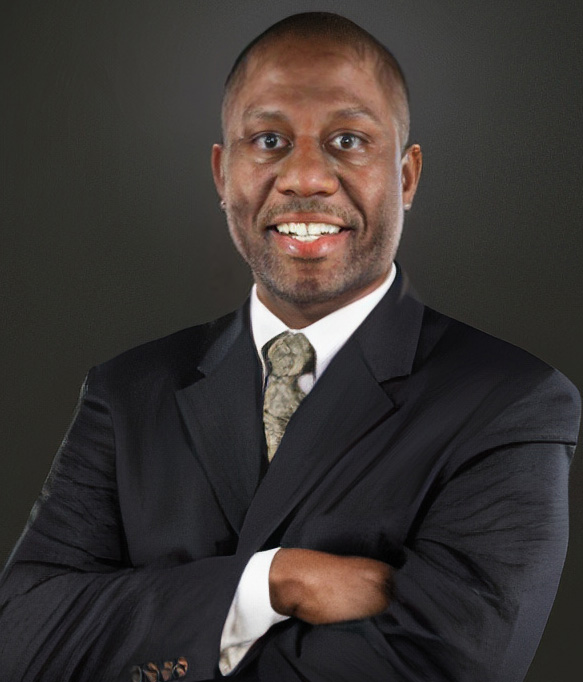 Selwyn Hollins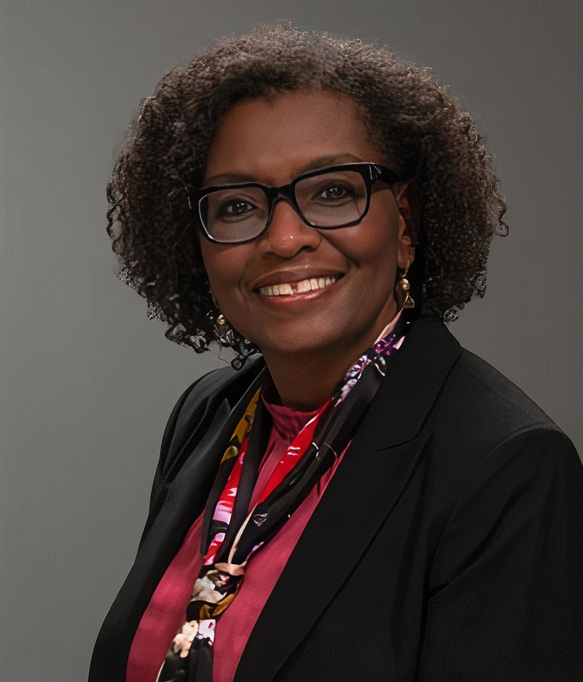 Terrie Hardy
In 2001 a group of forward thinking Los Angeles County Employees formed a committee to host an annual Black History Month Celebration event – the committee came to be known as The African American Heritage Celebration Committee. The inaugural celebration was held in February of 2003 and was moved from the mall area of the Hall of Administration to the Board room due to unexpected inclement weather.

In 2009, the committee disbanded and the Los Angeles County African American Employee Association was established. Since that time, the LACAAEA Board has strived to ensure that LACAAEA remains a source of professional development support for its members, a source of academic support for systems-involved youth, and a partner to the communities served by the County of Los Angeles.

The LACAAEA has evolved from a small organization guided by a small group of dedicated employees into a dynamic, rapidly growing organization seeking to broaden its collective impact on its members and the communities served by the County.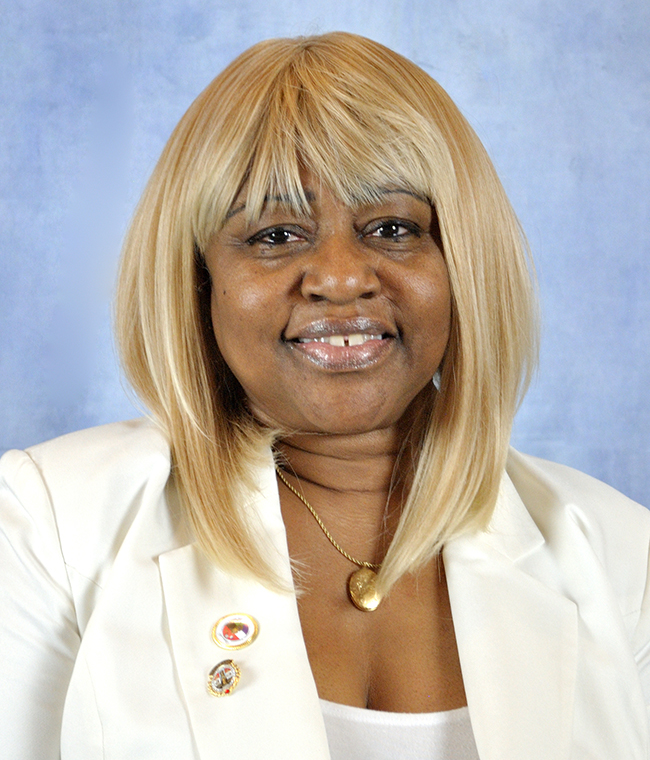 Department of Human Resources
President  2019 – 2021
When I assumed the office of the presidency in 2019, some of the challenges facing the Association included the need to continue the awareness campaign of the Association within various County Departments; and the need to develop policies and procedures that would allow the Association to operate seamlessly. During my tenure, I am particularly proud of the following accomplishments, among others: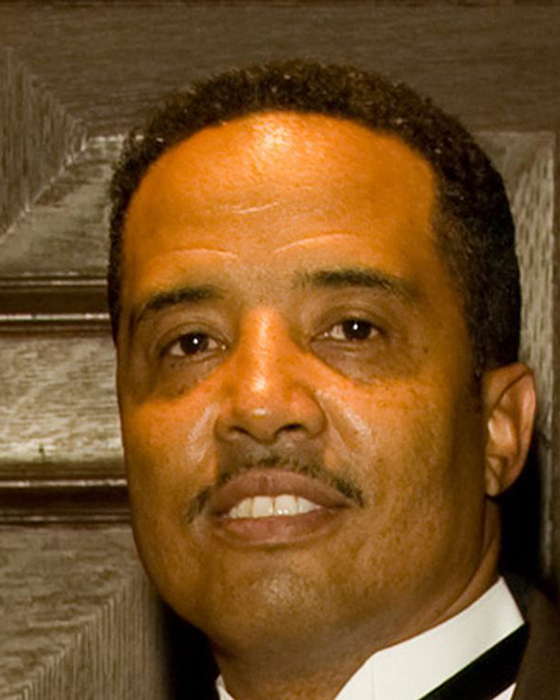 Department of Public Social Services
President  2016 – 2018
During my tenure as president, I worked with a dedicated and enthusiastic Board. It is because of this Board that the LACAAEA was able to offer many professional services and events for both our members and the communities we serve. In reflecting on some of my accomplishments as president, I am particularly proud of the following:
As I turn over the reigns of leadership I will continue to support the LACAAEA as it strives to meet new heights.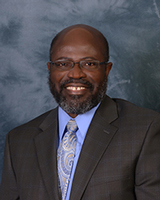 Department of Public Social Services
Interim President, 2009
President, 2010 – 2015
In January 2009, when I assumed the Interim President position, the critical challenge facing the Association was establishing a structure upon which to operate. In January 2010 when I was elected the first President of the Association, the challenges I faced included increasing membership and establishing a steady source of revenue. My vision was to increase the awareness of the Association in all County departments and be able to have membership that includes as many employees as possible from across Los Angeles County departments. My accomplishments that I am most proud of, among others, are: