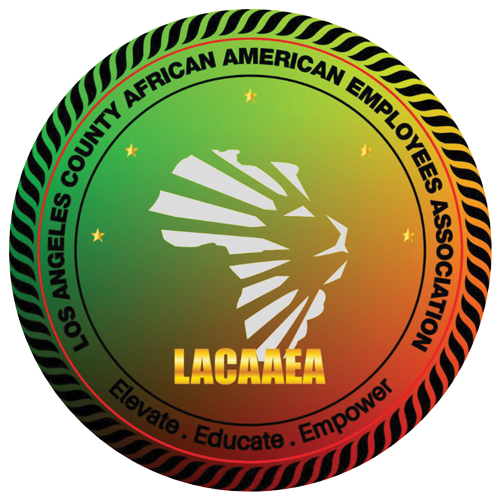 Elevate. Educate. Empower.
Congratulations to the President Elect of the Los Angeles African American Employees Association, Pauline Oghenekohwo, and the 2019 – 2021 incoming Board of the Los Angeles County African American Employees Association. Wishing the President Elect and incoming board much success as they embark upon a journey to transform the LACAAEA into one of the premier employee affinity group organizations in the County of Los Angeles and in doing so, aim to better serve the women, men, children and families who look to the Los Angeles County for support and assistance.
LACAAEA President, 2019-2021
Photos from our Past Events
LACAAEA President, 2022 -2025
2022 Member Grant & Scholarship Program
The Member Grant and Scholarship Program supports the Association's vision of providing training and professional development opportunities to our members that will enhance their County career experience and personal development goals. It also provides academic scholarship to members' qualified family member (child).
Message from the Board of
The Los Angeles County African American Employees Association
LACAAEA 2023 Annual Black-Tie Gala & Fundraiser
Friday, February 24, 2023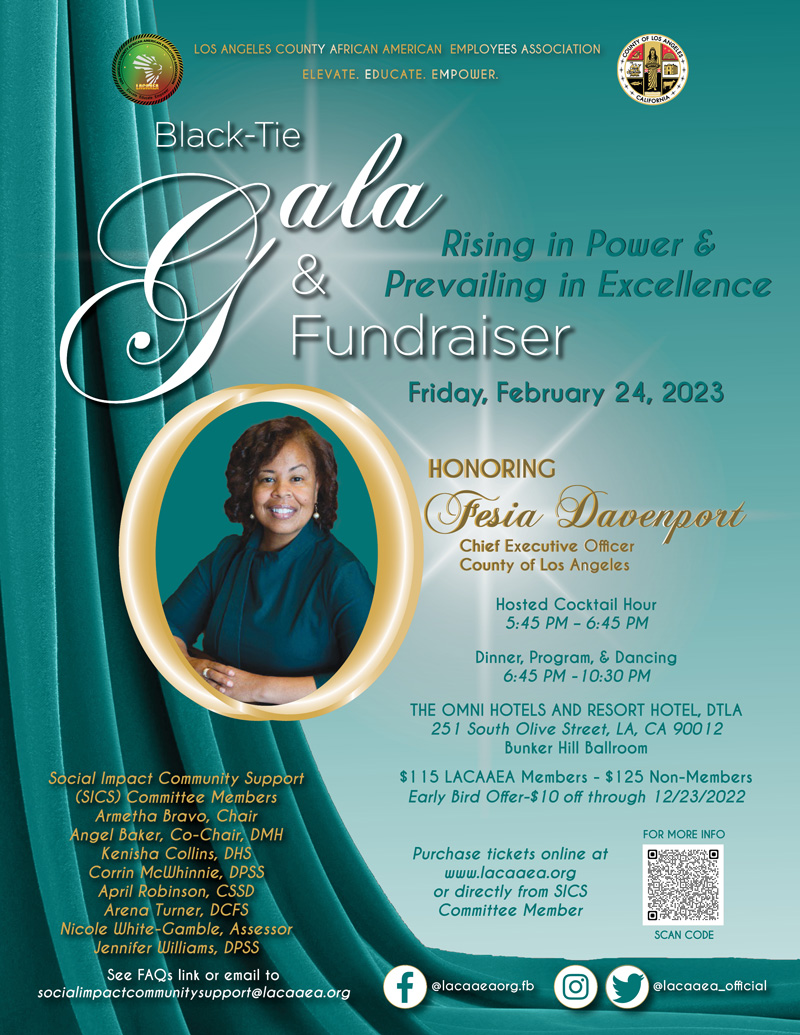 Message from the Board of
The Los Angeles County African American Employees Association
George Floyd, was a father, son, brother, man and a human being. His unfortunate death in late May at the hands of Derek Chauvin, a Minneapolis, Minnesota police officer, is a tragedy that we have witnessed for too many times before—Ahmaud Arbery, Sandra Bland, Freddie Gray, Tamir Rice and the list goes on.
The Los Angeles County African American Employees Association (LACAAEA) stands in solidarity with the global movement comprised of millions of people from around the world who lifted their voices (and sometimes their bodies) in protest of these and other injustices against African Americans. We believe it is time to have an open and honest conversation about how pervasive and deep racism is in our culture and society. It is only by engaging in this type of reckoning (truth and reconciliation) can we even begin to address and prevent these tragedies from reoccurring.
We remain hopeful for the day when there are no more George Floyd's – African American or of any other race. We realize that we must all work to help achieve this end. The LACAAEA is committed to the ongoing struggle for justice. Mr. Floyd's death should not be in vain. We will work to educate and empower our membership – it is no longer ok to simply be inclusive – we must become anti-racists (think Ibram X. Kendi). Through this process of transformation, we hope to inspire others and call them to peaceful action.
Photo Gallery
Photos from our 2023 LACAAEA Annual GALA and Fundraiser – A Black-Tie Affair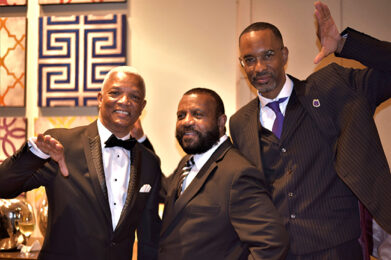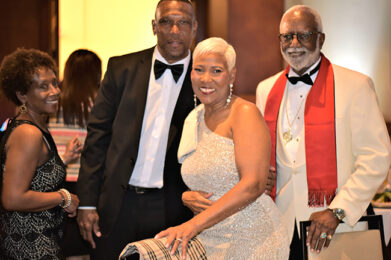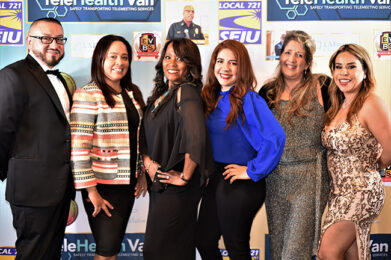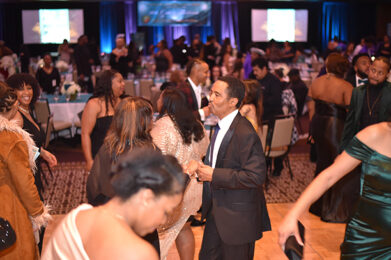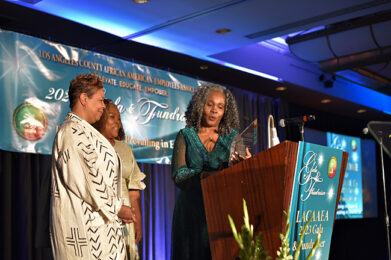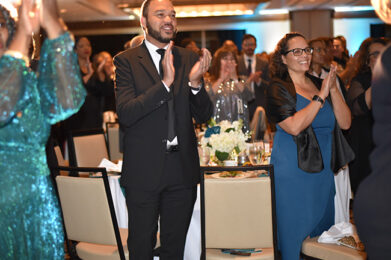 Would you like to join LACAAEA?
Diversity and Inclusion Survey
Your opinions matter to us, and we would love to hear from you!
Take this short survey to let us know what you think about Diversity and Inclusion.
DH Statements on Racism and Equity